Chris Cvengros
Land Specialist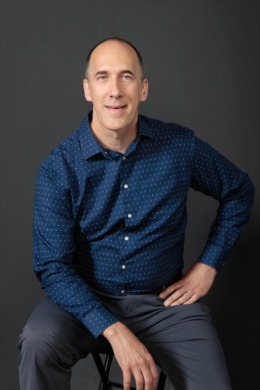 My wife Angela (a residential real estate broker) and I grew up in central Illinois. We both fell in love with southern Illinois many years ago while attending Southern Illinois University - Carbondale.  After living in several places in the United States and overseas, we chose to make southern Illinois our home.  Some major considerations in that decision were the slower pace of life, the beauty of the area, the quality of hunting, and how far your dollars can go buying real estate here. 
I am a landowner and have been an avid deer bowhunter for over 30 years, although I did miss several seasons while serving in the United States Air Force.  I also enjoy gun deer seasons with family and trying to call in a tom turkey.  I love spending time outdoors with my kids and grandkids.  I strive to improve the land I own to benefit wildlife and to leave it better than I found it. 
Selling land is not an easy process, and I am a resource for sellers. I am skilled at advising them on how to prepare and what to expect during the process, marketing their property, keeping them informed, and negotiating to get them the desired results. 
Buying land is something most people rarely do, so often, buyers are unsure of what to expect and what to watch out for.  I am in constant contact with my buyers to guide them through the process so that they have a good experience that is as straightforward and stress-free as possible. 
I have found owning land to be one of the greatest joys of my life. I became a land broker to help sellers and buyers attain their goals.  Being a resource for one of the biggest decisions in their lives is a responsibility I take very seriously.  I pride myself on always looking out for my client's best interests.